Book gorilla safaris in Rwanda, Uganda and Congo in Africa with Lets Go Tours Rwanda, ready to give you a dream holiday
Please explore below our most popular gorilla tours. We also tailor make your tour plans to cater for your personal interests budget and time.
The rare mountain gorillas are found within the Virunga ranges of Africa and Bwindi Forest NP. Stretching from western Rwanda, to southern Uganda and eventually to the eastern part of Congo, the Virunga ranges is a home to half of the world's surviving mountain gorillas today.
The mountain gorillas are the closest relatives of human beings sharing a DNA of 98% worth encountering in a life time. Like humans, mountain gorillas exist in families with a dominant Silverback heading, protecting and always looking out for his members.
Mountain gorilla trekking allows visitors to have a close encounter with these amazing creatures in Uganda, Rwanda and Congo. It should be noted that equal satisfaction is derived from this activity no matter the place. Mountain gorilla trekking is an all year round activity, with the dry seasons considered the best time with less water logging, mud and slippery slopes.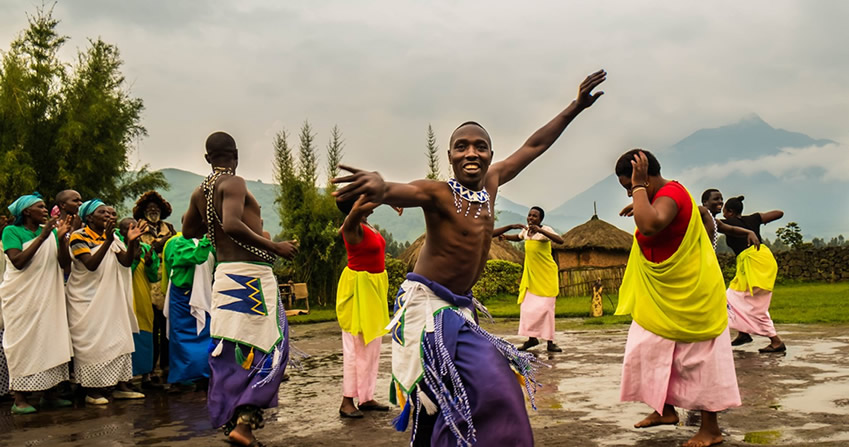 The 1 Day Kigali City Tour in Rwanda gives tourists a clear insight into Kigali visiting the Gisozi Genocide Memorial …